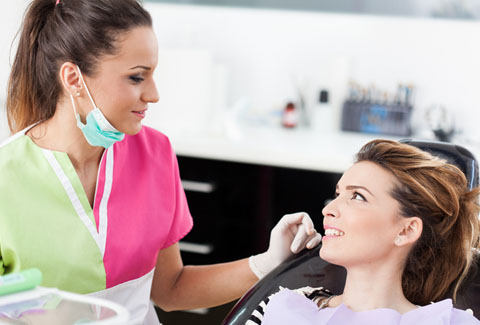 For a white and healthy smile, Dr. Canter offers a wide range of dental services tailored to your individual and family needs. We want our patients to feel comfortable and confident about their smile!
We only perform treatment that is in the patients' best interest (both short term and long term). We do the right thing at the right time, for the right reason - it is about the patient not about us!
Call our Anaheim office now for an appointment or to schedule a dental exam. We look forward to meeting you.